Virtual Forum for IT Leaders from UK's Top Retailers
We are proud sponsors of this by invite only virtual event, where senior decision makers who are profiled on their interests can attend Retail CIO, enabling you to gain access to this exclusive network of retail tech leaders who can help you accelerate in your role.
The mix of high-level strategic case studies and interactive discussions focused on your biggest priorities means you can benchmark the best IT strategies and solutions with those leading the way. Plus, you can efficiently meet relevant solution providers to determine who is best placed to support your current IT priorities. You can benefit from all of this over 2 interactive days at Retail CIO, ensuring you get the best ROI on your valuable time.
Virtual Boardroom session: Bridging technology gaps with "Outside-In" business models
May 25, 2021 at 11:30-12:15 BST
The Covid-19 Pandemic has had a significant impact on the retail industry, and across the sector, there is now an acceptance that the disruption and speed of change that we have seen over the past year, is set to become the norm, rather than the exception.
Join us to learn how retailers can push traditional IT barriers aside too:
Deliver next generation customer experience across every touchpoint
Design new service offerings to help differentiate their brands
Create a foundation of agility and resilience with an outside-in business model.


---
Speakers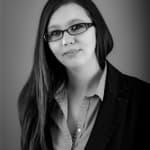 Coreen Merryweather
Director Retail & Transport, Blue Prism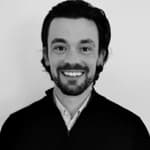 Jordan Wain
RPA Lead, Pets at Home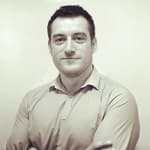 Alex Howarth
Technical Product Owner, Very Group