It has long been said that technology holds the key to unlocking time and resources for the NHS, and that has never been more true than now. For many Trusts and healthcare practices, technologies such as Automation have been crucial to seeing them through the pandemic, and now they're seeing them out of it, too.

Smooth patient processes: how intelligent automation helped
One of these Trusts is Leeds Teaching Hospital, who with the help of automation, is working to transform their outpatient services in order to empower better patient interactions and outcomes while keeping operations efficient.
Join Richard Moyes, General Manager of Leeds Teaching Hospitals, and Patrick Shephard, Healthcare Director at Blue Prism at this event on 21st September from 17:15 - 17:35 to hear how this has been possible.
---
Speakers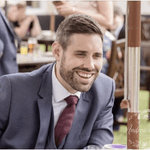 Patrick Shephard
Healthcare Director at Blue Prism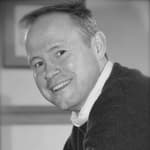 Richard Moyes
General Manager of Leeds Teaching Hospitals