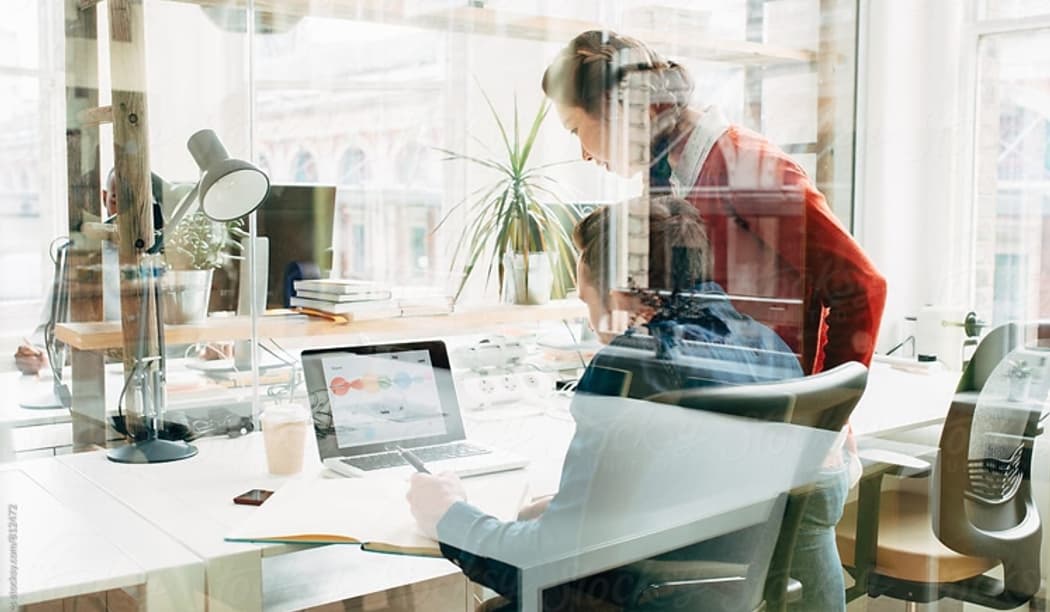 Partner Ecosystem for Intelligent Automation
Whatever type of Blue Prism Partner you are, you have access to the world's most powerful and scalable Digital Workforce. Blue Prism enables you to unlock greater opportunities and generate new services revenue, financial rewards and a wide range of resources build and strengthen your connected RPA proposition to market.
Become a Partner
Already a Partner?
Login
Our worldwide network of Authorized Training Partners delivers flexible, role-based, customized, public and private training that prepares learners to achieve the most desirable, industry certifications available. Our Instructor-led training courses are delivered via the classroom, or virtually, in any location.

We choose each training partner with care, ensuring that they meet the highest standards to give learners assurance and confidence in the courses bearing our certification and remain trusted in the market.
Free the People
Becoming an agile enterprise means operating as a seamless mix of digital workers, human workers, and systems dynamically automating processes everywhere from the back office to the customer experience. You can do this with Blue Prism's intelligent digital workers that are versatile, autonomous, self-organizing, and secure. As a result, you gain better insight and control over the work, create new and transformative ways to operate, and empower people to focus on work that truly matters.
©2021 Blue Prism Limited. "Blue Prism", the "Blue Prism" logo and Prism device are either trademarks or registered trademarks of Blue Prism Limited and its affiliates. All Rights Reserved.
If your network blocks YouTube, you may not be able to view the video on this page. In this case, please use another device. Pressing play on the video will set third-party YouTube cookies. Please read our Cookies Policy for more information.