Blue Prism®

Accelerators for use with SAP® ERP
90% faster ERP automations with Blue Prism digital SAP knowledge workers.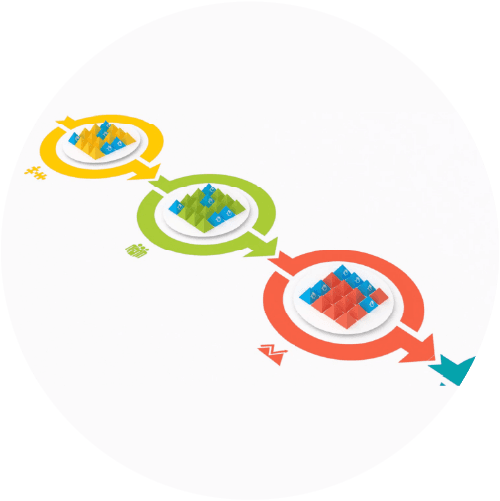 Accelerate your operations and migrations
Accelerate operations and migrations for both ECC and S/4HANA, significantly reducing costs and increasing efficiencies. Blue Prism offers pre-built automation components that mimic human user interactions.
Augment and upskill your human talent by downloading specific SAP® competencies and knowledge to Blue Prism digital workers.
Simplify automation
There's no need to create automations for SAP® software from scratch. Now you can regain up to 90% of your time and effort with our pre-built accelerators for SAP® ERP.
What Blue Prism®️ accelerators can do for you
Blue Prism®️ accelerators for use with SAP®️ ERP - walkthrough
"Unipart Group is committed to the Fourth Industrial Revolution, and Intelligent Automation is one of many digital technologies we are using to transform our business. The Blue Prism® Accelerators allow for plug and play automation of many SAP® transactions, reducing the time taken to automate processes, delivering an immediate ROI. This solution will be beneficial for SAP® ECC and S/4HANA® operations and migrations as no additional rework will be required."
Androux Reabow, RPA Lead for Unipart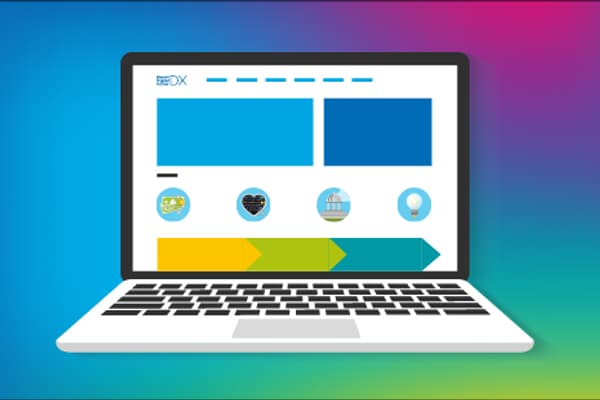 DX Before You DIY
Building successful, intelligent automations takes time. Save yourself a step or two by visiting the Blue Prism Digital Exchange (DX). There, you'll find more assets that work with SAP, and your other business software. Look for the DIY Hours logo to estimate how much time you can save.
Visit the DX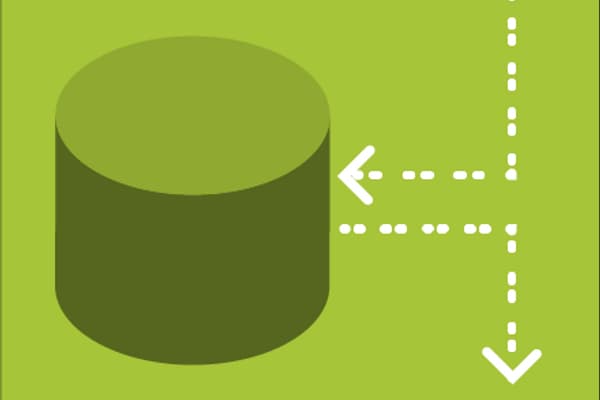 What's Next?
As part of your digital transformation journey, it is critical to automate your ERP systems. It's also time to consider automation in the cloud. See how Blue Prism Cloud, a fully integrated, SaaS delivered, intelligent automation platform, can provide you with access to a pool of intelligent digital workers straight from the cloud, with pre-integrated AI skills.
Learn More