BLUE PRISM
PRODUCT PORTFOLIO
We designed our product portfolio to ensure you realize your automation goals and achieve the best return on your investment. From assessment and implementation to process analysis and lifecycle management, our products put you on the fastest path to value.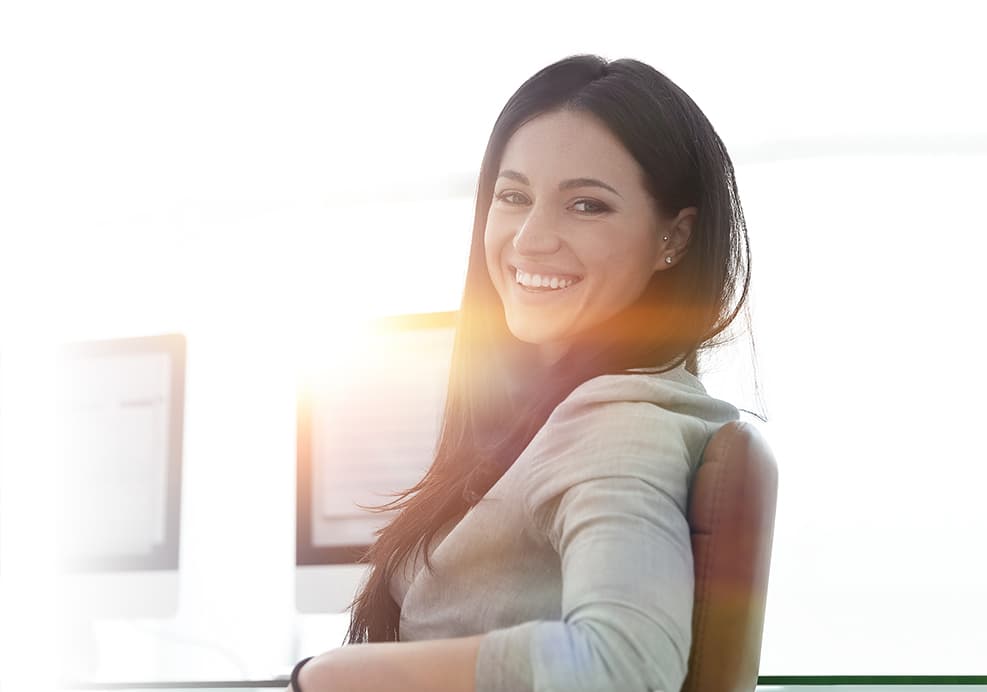 Digital Workforce
Think of your Blue Prism digital workforce the same way you do your human workforce. You can train your digital workforce to take on increasingly complex tasks and deploy them across your business wherever and whenever they're needed most. What's more, you can fuel their decision-making skills by integrating AI, machine learning and OCR capabilities from the Blue Prism Digital Exchange.
This doesn't exclude your valued employees, however. In fact, they'll work side-by-side, giving your people more time to focus on strategic, meaningful work.
Intelligent Automation Platform
Discover
New to automation or looking to keep pace with new workforce demands or the competition? We'll show you the value of automation and potential ROI in your organization. Then, we'll uncover actionable opportunities for automation that help you transform your enterprise, save you time, increase efficiencies, reduce unpredictable costs and eliminate resource overload.
Design
Now that you know which business processes you'd like to automate, you can start building your workflows. In the design phase, you'll have a blank canvas where you can tell your digital workers exactly what steps you want them to perform. No technical skills or coding required. Just think about—and articulate—the steps your people are performing today, and you're set.
In this phase, you'll also gain the tools and resources you need to start building best practices for automation lifecycle management.
Deliver
Enterprise-quality process automations are only as good as your ability to maintain and expand them as your business needs grow. While implementing a few digital workers can seem like a plug-and-play operation, building a sustainable and scalable digital workforce takes a long-term delivery strategy and the right tools and technology to make it a reality.
Blue Prism Digital Exchange
Automating at scale requires the ability to expand your automation capabilities in whatever way your business dictates. With the Blue Prism Digital Exchange online marketplace, you can instantly access, apply and share pre-built AI technologies to increase the skills of your digital workforce.
If your business requires enhanced security and compliance measures, no problem. Blue Prism Digital Exchange Private gives you complete control over the connectors and skills that can be used in your organization.
Learn More