Welcome to Blue Prism World Orlando 2019!

Following the success of our London conference last month, we're back with two days of world-class automation excellence. Join us at the Orange County Convention Center to learn about the future of connected-RPA, the Digital Workforce and the ever-growing Blue Prism ecosystem of integrated enterprise solutions.
We'll have all the key updates from Day One of the show. So, head down to our free coffee bars, grab the free show app for your cell and plan out your first day of Blue Prism World.
How to do 'Beyond Intelligent Automation'
'Beyond Intelligent Automation' is the overriding theme for our 2019 shows. Over the course of the event, our automation specialists and industry leaders will be sharing how to get more from robotic process automation (RPA) and the wider ecosystem. And on Day Two we'll have a selection of customer track sessions – to help your organization Connect, Discover and Create.
There's something for everyone at this year's show, with all the practical advice you need to kick-start your automation journey and explore the benefits of digital transformation.
Come down to the Partner Village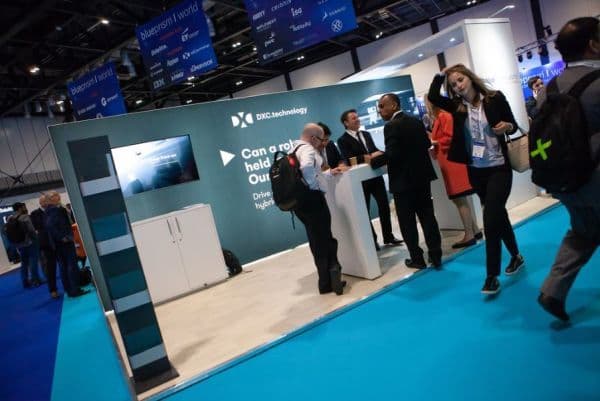 Our Partner Village is brand new for 2019, with a whole hall given over to the leading automation and digital services providers from the expanding Blue Prism community.
You'll find stands from 30 different Blue Prism partners, making the Partner Village the perfect place to explore, browse and ask your burning connected-RPA questions. Talk to our automation partners, see demos of all the latest digital software solutions and start learning about the amazing benefits of becoming a truly digital organisation.
Don't miss our key speakers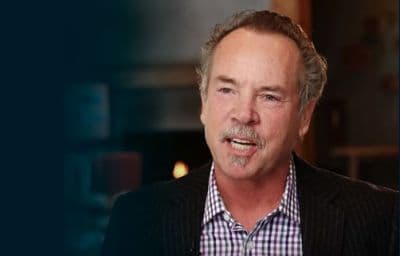 Dr Adam Rutherford, British geneticist, author, and broadcaster, will be your host in Orlando. He'll be introducing our key speakers, hosting our track sessions and bringing his unique insights (and humor) to the running of the conference.
We've lined up some stellar keynote speakers across both days – kicking off on the live stage at 10.30 today with a welcome address from our CEO and co-founder, Alastair Bathgate.
Mitch Lowe, CEO of Movie Pass and co-founding executive of Netflix, will be our opening speaker on Day One. Mitch will be talking about growing MoviePass' subscriber base from 20,000 to millions of subscribers, and how his experience of fast-growth startups and digital technology helps him to advise entrepreneurs on simplifying their business model and creating a winning culture in their company.
Maximize your Blue Prism World experience
Blue Prism World is all about sharing ideas and connecting with people – so we want you to get the absolute best from your show experience.
Download the app – go to the Apple App Store or Google Play App Store to download the Blue Prism World app – with all the information you need to navigate the show and find the best sessions, exhibitors and stands for you.
Check the Agenda – view the app, or go to our online Agenda[8] , and make sure you hear from our keynote speakers and visit our customer presentations.
Visit the Partner Village – to check out the Blue Prism Partner community and explore the stands, demos and automation experts in our partner area.
Meet up at the seating zones – we have comfortable seating zones all around the auditorium, so why not meet up with a partner, catch up with a colleague or just take some time out to grab a drink or some refreshments.
There's plenty to keep you engaged across both days of the show. And we hope you'll come away from Blue Prism World with a renewed sense of engagement for connected-RPA, Intelligent Automation and the digital future of your organization.