Today, we had the pleasure of revealing the winners of this year's Blue Prism Customer Excellence Awards, as selected by a panel of over 30 judges made up from Blue Prism customers, intelligent automation consultants, industry analysts, and internal experts.
In its fifth year, the Blue Prism Customer Excellence Awards celebrates the many groundbreaking successes our customers have achieved with their digital workforce in building the future of work. These awards showcase our customers' inspiring innovations, creative projects and bold use of Blue Prism to transform their businesses and free their people to do what they are good at. With 193 submissions this year, 2021 has been our biggest year yet.

And now, it's time to celebrate the winners of our 2021 Customer Excellence Awards!
How to watch the awards
Be sure to watch the whole ceremony as it unfolded on YouTube
Watch now!
2021 Customer Excellence Awards Winners!
To keep up with our growing customer base and to recognize more of our fantastic customers, we added ten extra awards, bringing the total to 33 awards across 13 categories, including three new categories that celebrate individual trailblazers across the intelligent automation industry.


Winners for the Best Newcomer Award

Ohio's Hospice is a partnership of not-for-profit hospices that began its journey to find ways to increase efficiency and effectiveness, and it partnered with Blue Prism to implement robotic process automation shortly before the global COVID-19 pandemic in early 2020. A few key goals of this project were to improve the quality of care and increase access to care, while expanding on its mission to provide superior care and superior services to the patients, families and partners it has the privilege to serve.
As a partnership of mission-driven, not-for-profit hospices in Ohio, Ohio's Hospice is committed to a shared vision of strengthening and preserving community-based hospices by providing more bedside care. Despite the challenges of the COVID-19 pandemic, Ohio's Hospice has established a series of automations that provide increased quality and compliance, loss avoidance, cost recovery, and improved patient care through faster insurance approvals, quicker admissions, and more accurate data for clinicians. While this type of process automation may be new to hospice care, Ohio's Hospice and its partners across the nation are beginning to understand how dramatically it will enhance evidenced-based efficiencies, allowing them to provide more care, faster. Most importantly, the early adoption of these technologies is already making a significant impact for the communities and patients served by Ohio's Hospice and its partners.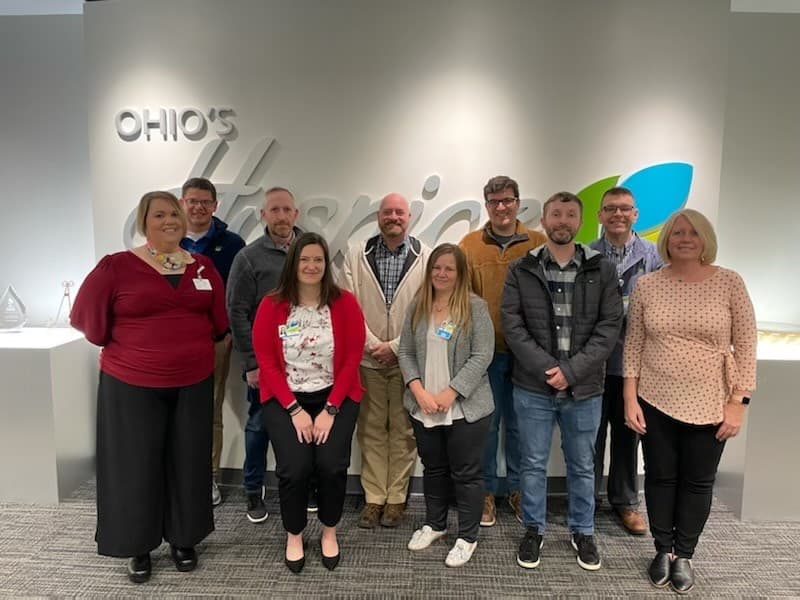 Regional All-Stars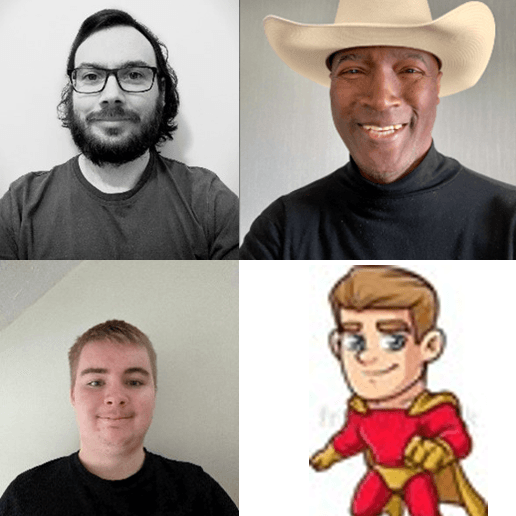 Winners for the ROM® Excellence Award
Lloyds Banking Group, the UK's largest retail bank, has developed a Robotic Operating Model that has underpinned the successful, scalable growth of RPA across the Group. Two key strategic decisions of a Federated Operating Model and being elf-sufficient have led to a Center of Excellence consisting of 5 teams: - Opportunity Assessment, Academy, Platform, Adoptions & Control Room which has created over 2 million hours of capacity with 200 processes automated across 12 groupwide business owned RPA hubs and Blue Prism developers, with a safe, scalable platform that can respond with speed and agility to any business challenge e.g. COVID-19.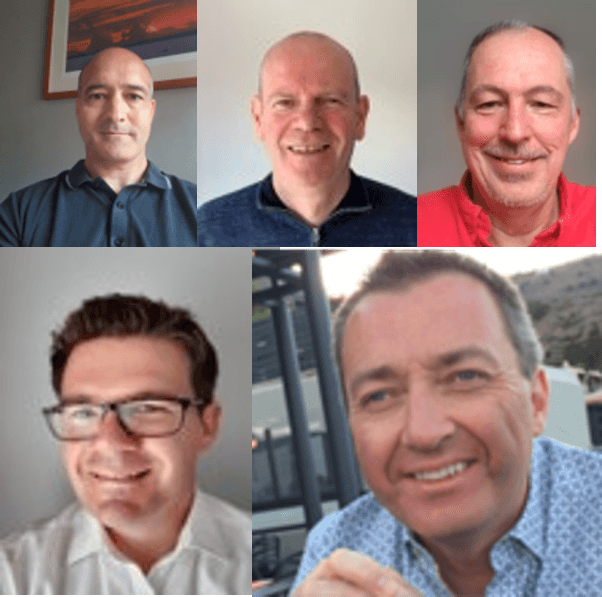 Regional All-Stars
Hapag-Lloyd

Canadian National Railway

United Overseas Bank





Winners for the Innovation Excellence Award
Winner: Prosegur
Prosegur, a multinational firm in the private security sector. Innovation is a key instrument for Prosegur, initiatives such as "Probot", project oriented to build additional capabilities to Blue Prism, enabling scalability and reliability by the implementation of a module on top of Blue Prism Control Room, to improve monitoring capabilities, automation life cycle management. This approach has enabled Prosegur to break even in approximately one year, allowing RPA COE team cost to saving delivered by production robot.
Business Operations have been improved by reducing operating time and eliminating errors. In addition to enhanced speed and accuracy, greater compliance and a more consistent client experience have been achieved. Prosegur is the leader in RPA sector in Spain extending RPA capacities to its clients via professional services. RPA Platform security has been enhanced by using Prosegur RPA Security Module. This module helps to satisfy GDPR and reduce risk with sensitive data and more control over the robot sessions on virtual machines. User confidence in RPA has increased more than 25 percent.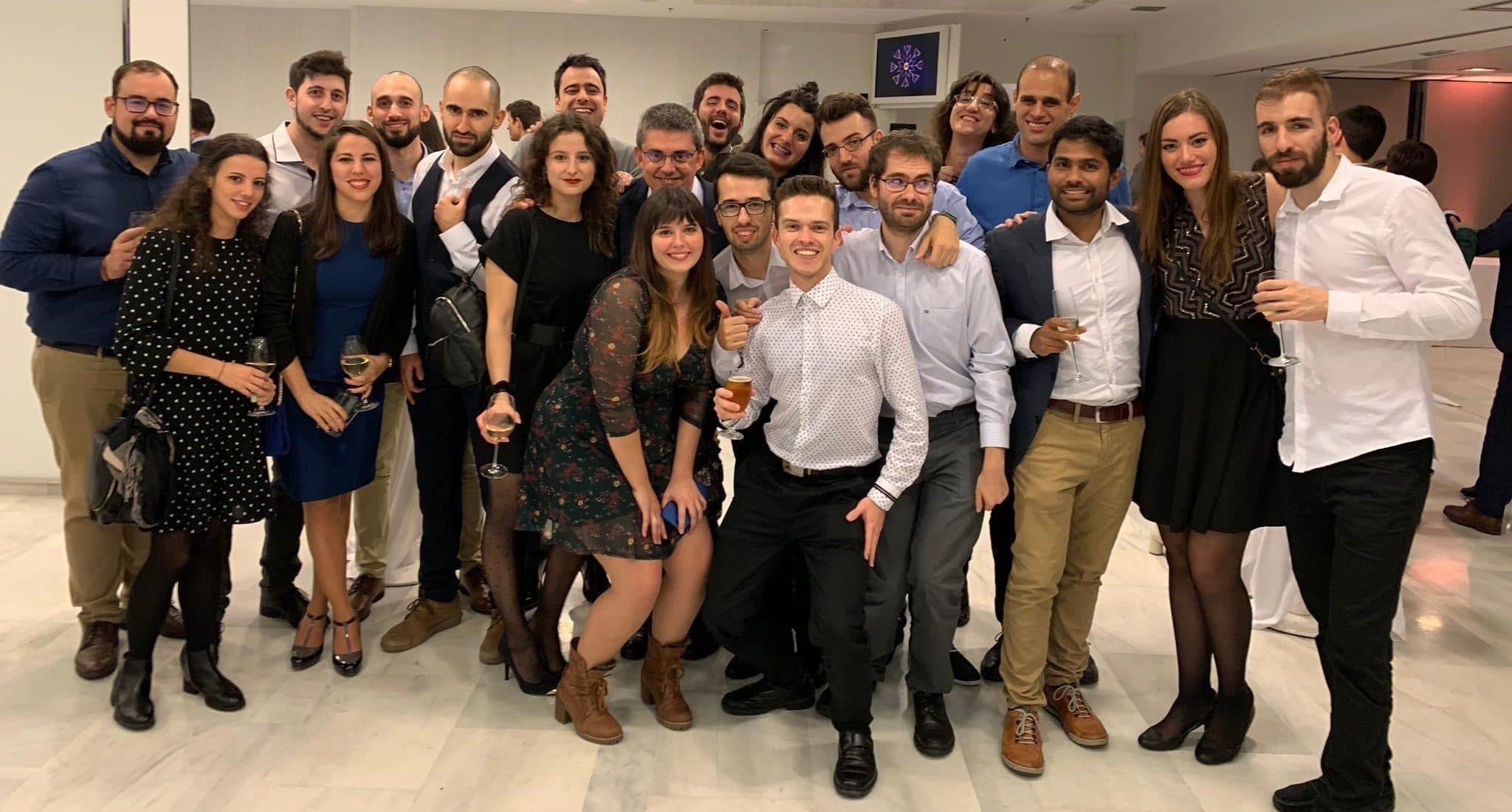 Regional All-Stars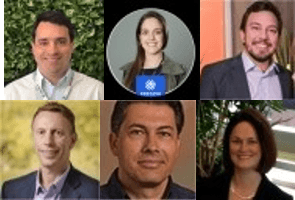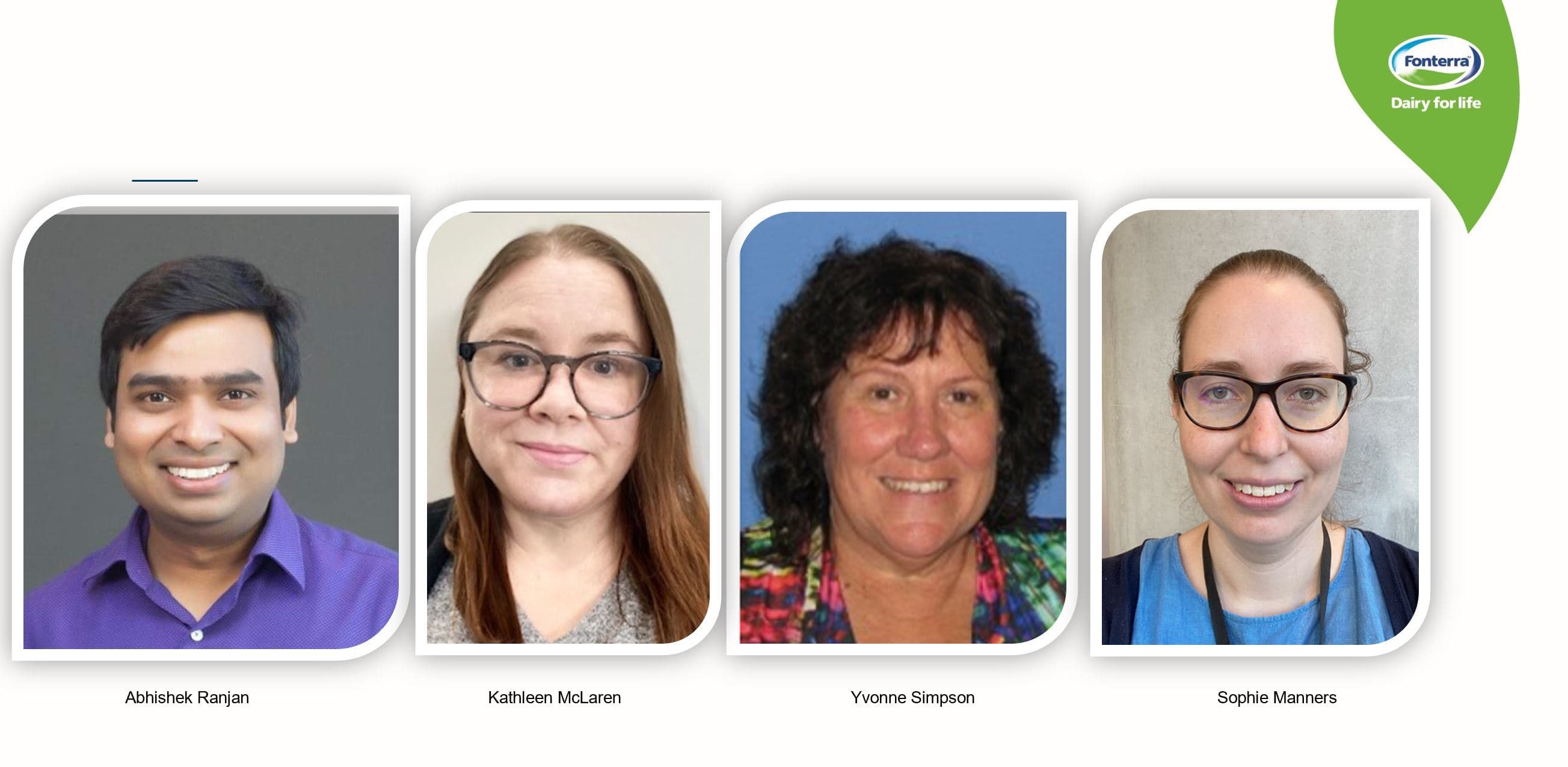 Winners for the Strategic Transformation Award
Winner: Invesco
Invesco, an independent investment management firm, used connected RPA intelligent automation to automate data monitoring and intake digitization. It accelerated daily operations by combining proprietary data and analyst insights to better manage client portfolios and gain efficiencies across the back, middle and front offices. Over the course of about three years, the company has put more than 150 processes into production across three regions (NA, EMEA and APAC), resulting in an estimated $2 million in annual savings and 90 percent time efficiency improvement in business processes. Core focus also includes strong ROM and innovative use of automation for digitization for managing overall strategic transformation.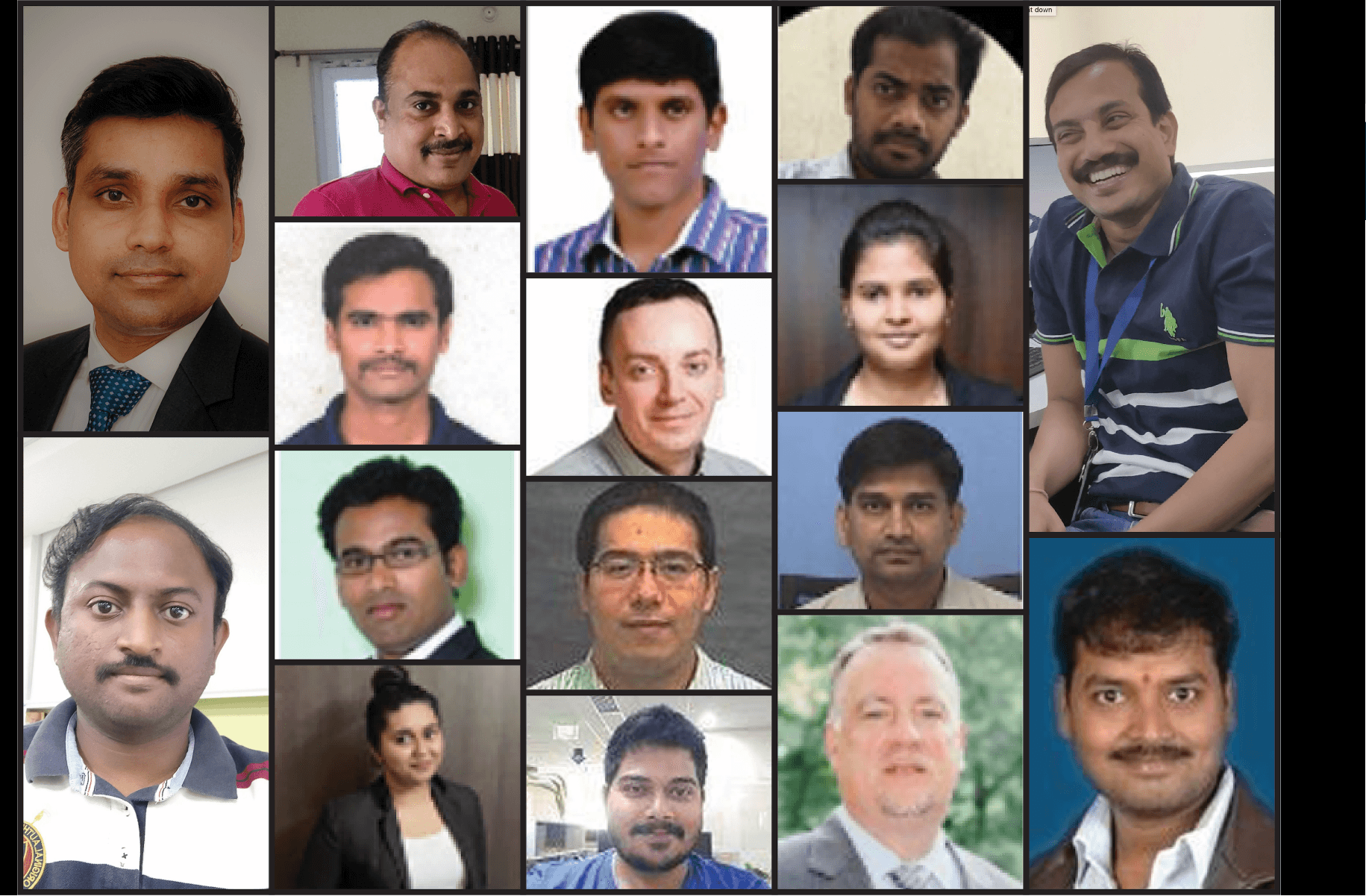 Regional All-Stars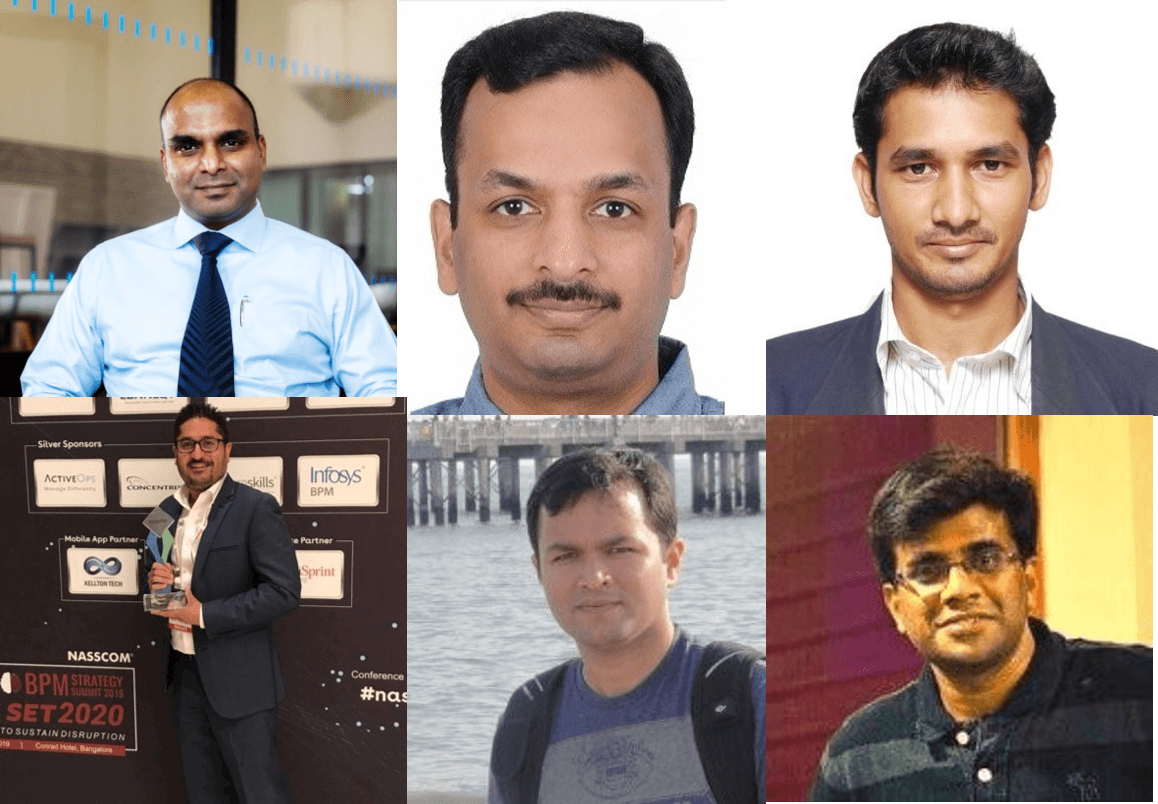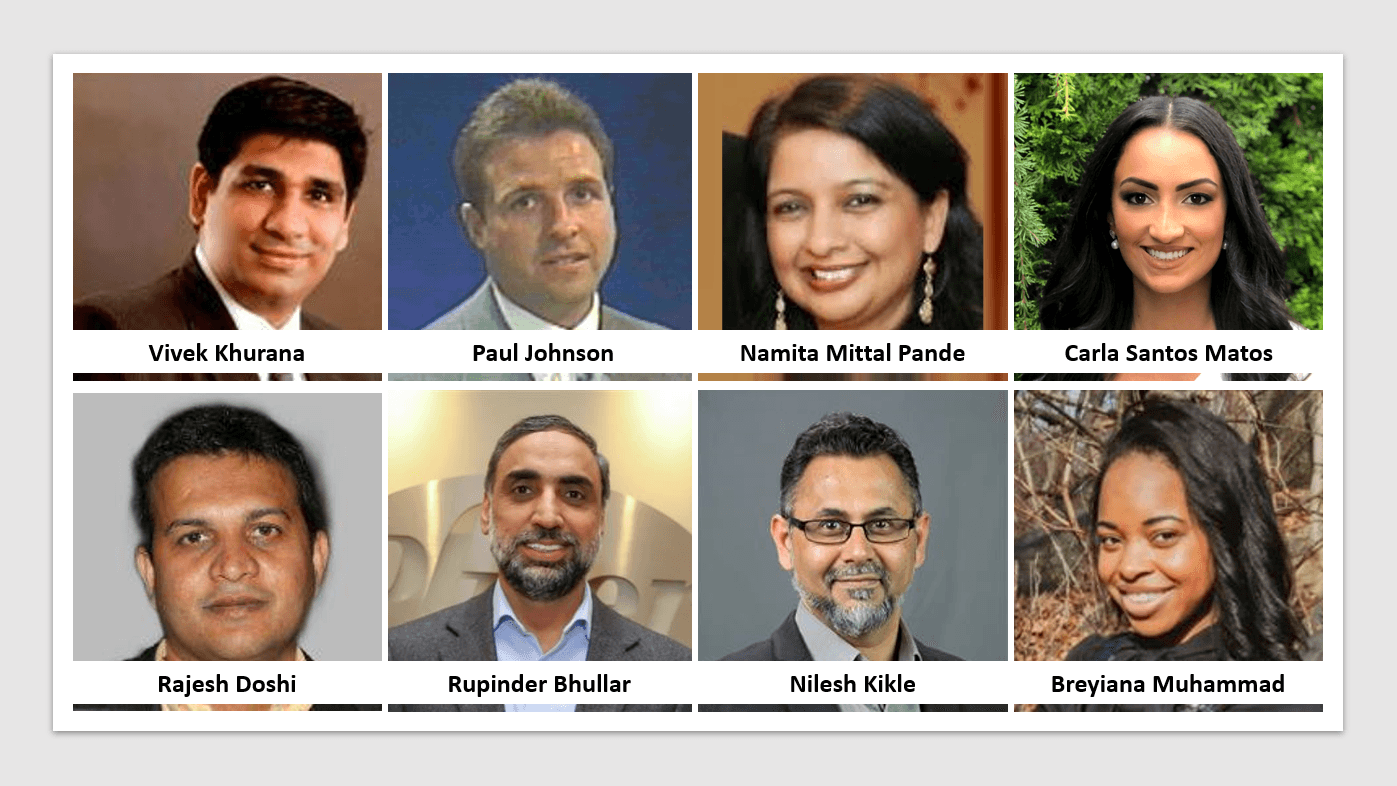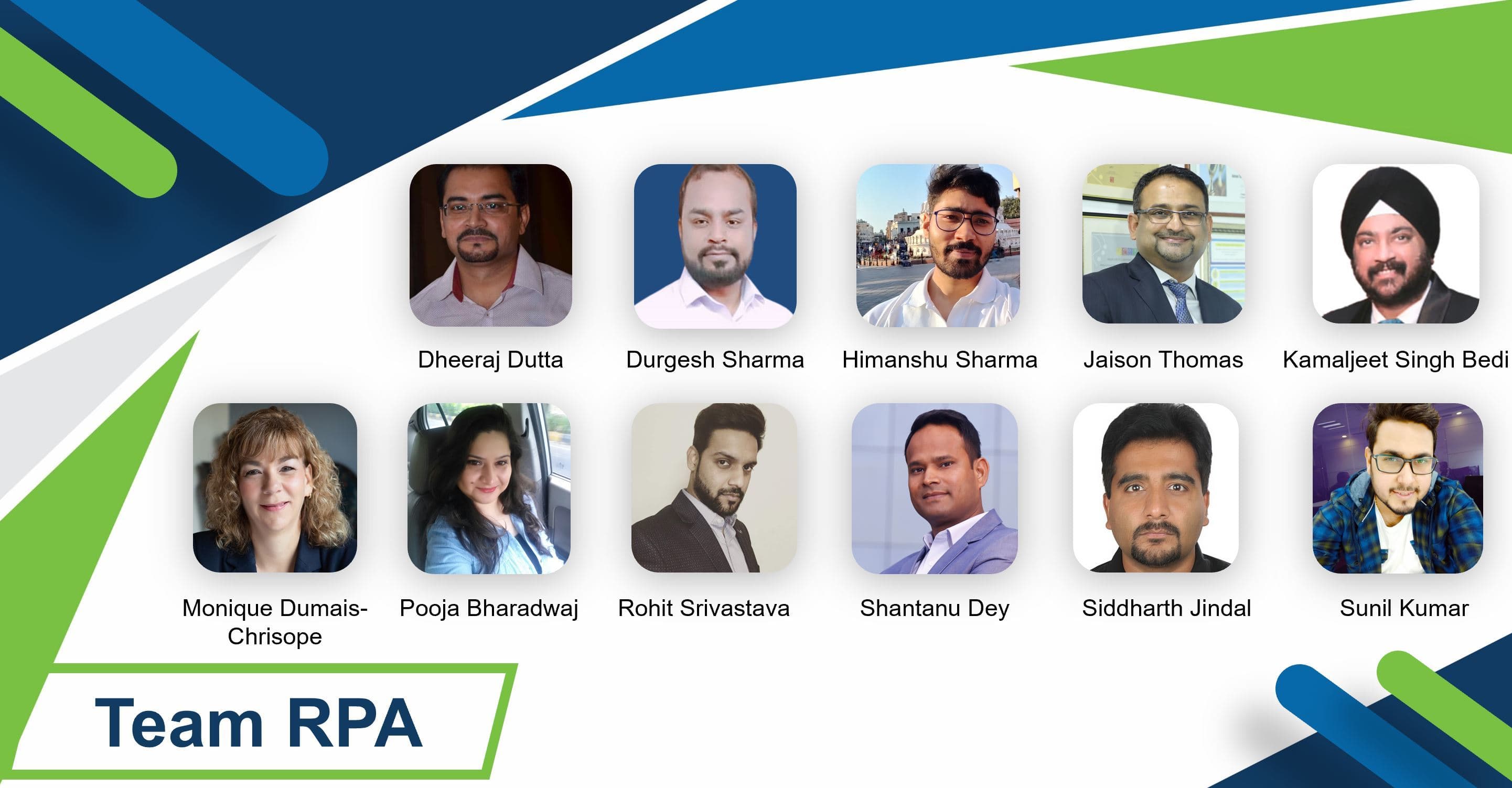 Winners for the Business Value Driver Award
Winner: Lloyds
Lloyds Banking Group, the UK's largest retail bank, has utilized RPA to help the delivery of a transformation program to enable the creation of the 'Bank of the Future'. Implementing a scalable, federated robotic operating model and a robust, expandable IT infrastructure has realized value to the Group within 3 years of ;- 2 million hours of capacity creation and significant improvements to consistency & accuracy of output, by the automation of 200 processes across 12 business owned RPA hubs and Blue Prism developers supporting all divisions across the Group.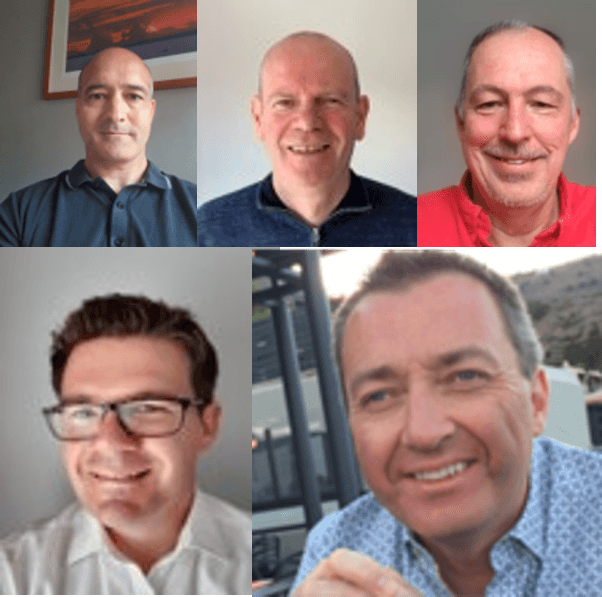 Regional All-Stars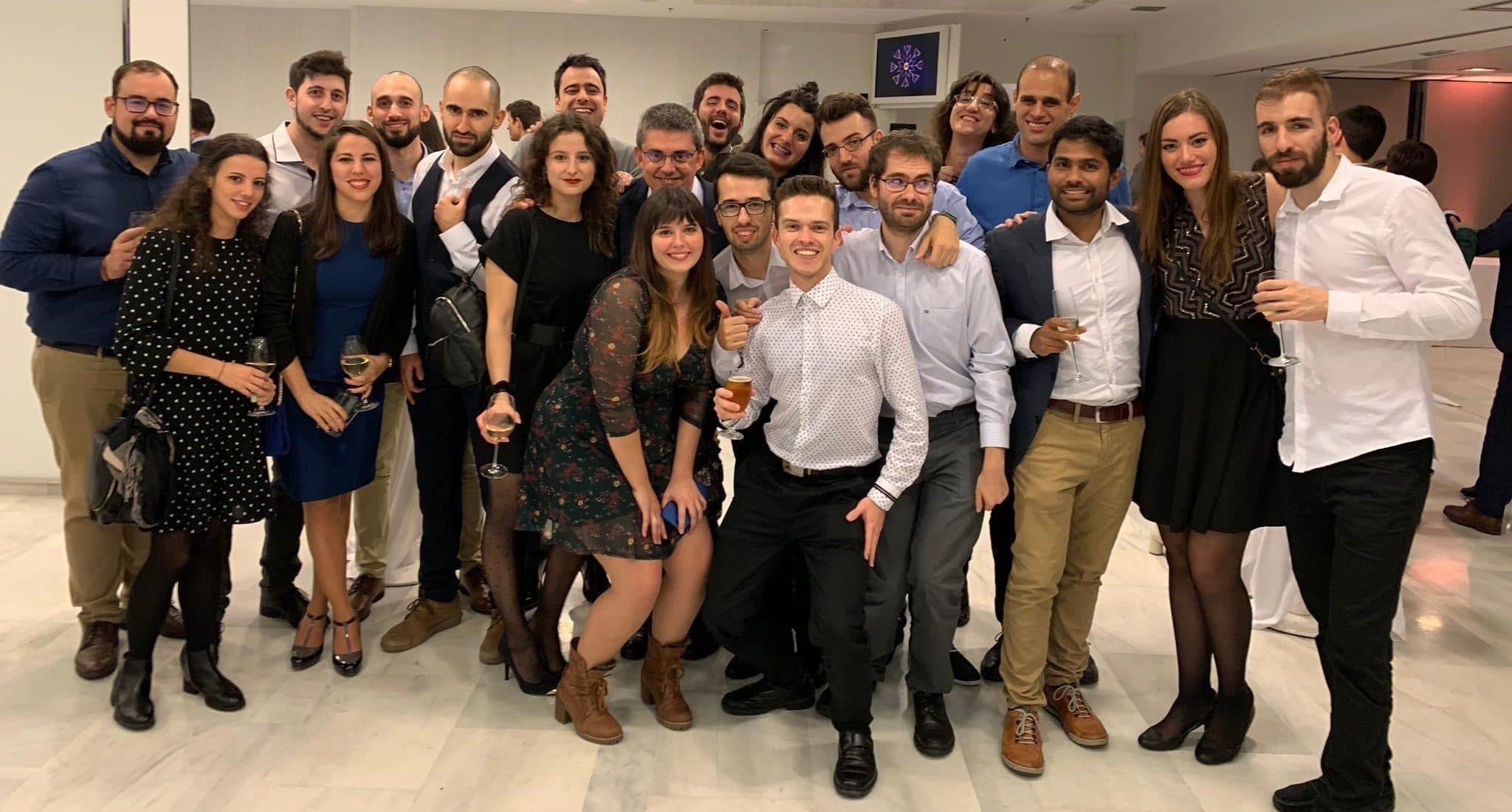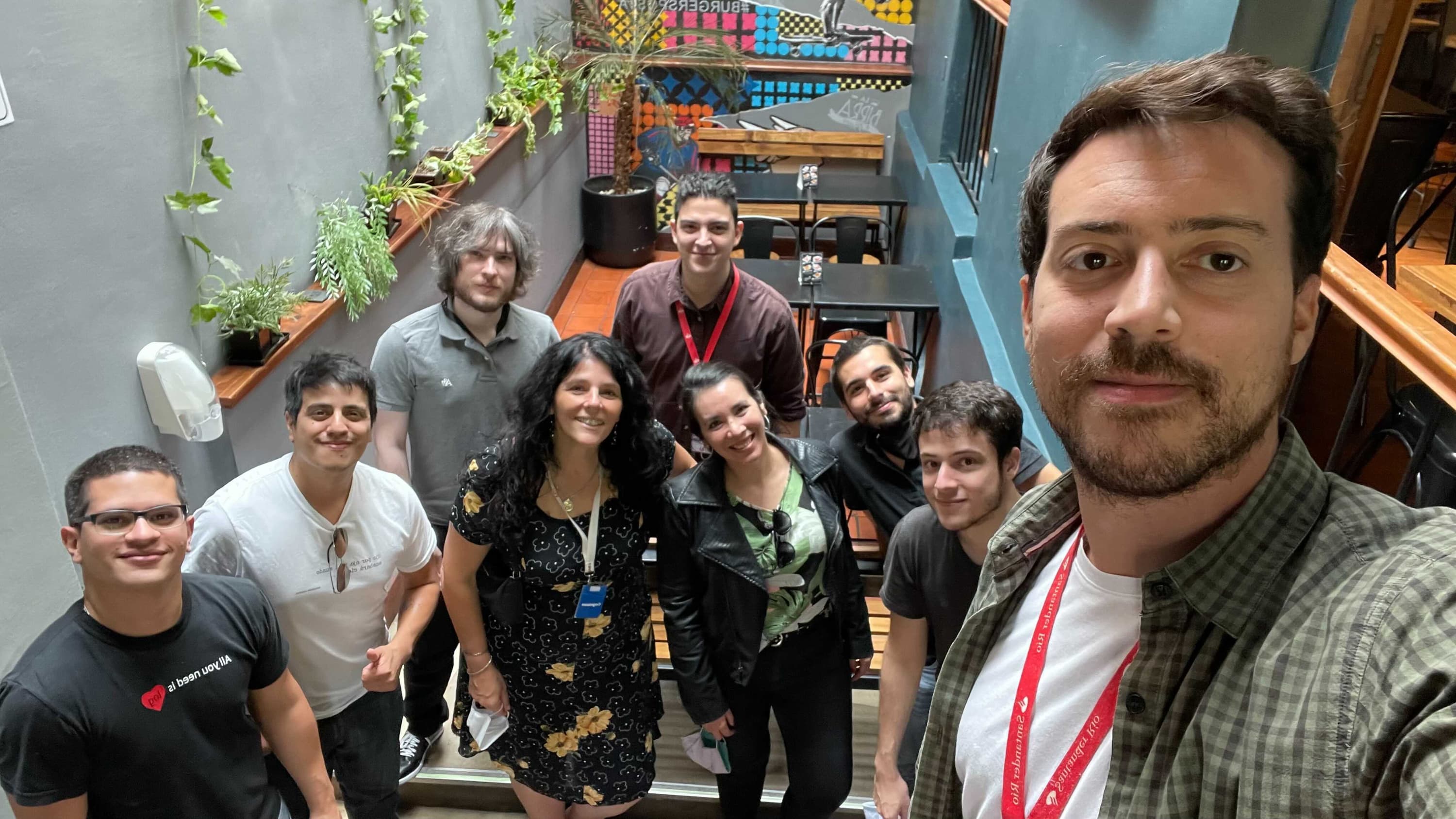 Pinnacle Awards CEO's Choice
Blue Prism's CEO and Chairman Jason Kingdon personally handpicked the Pinnacle Award winners to celebrate the lifetime achievement of some of our lighthouse customers.
This award, the highest honor given by Blue Prism, recognizes a business whose digital workforce is shaping how it approaches assigning roles within the business, and how it competes and differentiates itself in the market.
These businesses have blazed the trail of digital transformation and are not only an inspiration the whole Blue Prism, but all intelligent automation communities.
Pinnacle Award APAC: HKEX
HKEX is pleased to be recognized for our dedication to modernizing our markets and operations. By rolling out RPA across more than ten different areas of our business, we have seen huge enhancements to our operational efficiency and productivity; and more importantly, we have also noticed a shift in our corporate culture to embrace new technologies and innovative ideas.
Pinnacle Award EMEA: Old Mutual
"A big thank you to Blue Prism for acknowledging the groundbreaking work our team has done. This award signifies a true partnership, a brilliant Automation team and a truly exponential Old Mutual, the journey moving forward is going to be even greater than the one that has led us here."
Tags Moodley, Chief Customer Experience Officer, Old Mutual
Pinnacle Award Americas: Bell Canada
As Canada's largest communication company, Bell delivers a wide range of service innovations to residential, business and government customers across Canada.
Bell is a leader in automation, leveraging transformational technologies to help customer service teams deliver consistently stronger experiences across all sales channels including call center, retail and self-serve. Using machine learning, Bell is reducing complexity, simplifying client and agent experiences and creating more flexibility to introduce new services and approaches into operations.
Using Robotics Process Automation (RPA) expertise, Bell accelerated process automation during COVID-19, completing 20% more transactions with a strong focus on operational excellence. Not only did this expertise help Bell adjust quickly to ensure uninterrupted service for millions of customers, they were able to maintain a strong focus on business growth.
To take further advantage of intelligent automation, Bell is offering employees training opportunities to acquire the skills they need to leverage this technology and support agents as they deliver more comprehensive and engaging experiences for customers.



People's Choice Award
Winner: CN
CN is a large organization with 24,000 employees and operations in geographic territories across Canada, the US, and overseas; alignment between the various business units is a cornerstone for success. CN leveraged Business Process Automation (BPA) to automate the core business processes with a long-term strategic goal of total transformation.
Through the strategic vision of automation from the CN executive leadership, the automation Center of Excellence (COE) committed to a multi-year roadmap to scale the business process automation program and exemplify how the railroad industry can benefit from intelligent automation. The program's main objectives are to improve operations through process efficiencies and accuracy, improve the customer experience, and automate the manual repetitive tasks so employees can focus on higher value-added tasks.
Since its inception in 2019, the business process automation program has delivered 94 automated processes and saved more than 46,000 hours of manual effort annually. The reduced manual effort translates to over 24 FTE to redeploy and refocus on higher-value tasks, removing the need to hire an additional workforce.
A successful digital transformation within a business requires three things: the right tools, the right processes, and the right people. Winning a Blue Prism customer excellence award validates that CN has the right strategy in place by using the right tools in automation to help our company move.


New Awards
Blue Prism for Good Award
With over 120 care homes and ten retirement villages, Bupa is one of the UK's leading names in aged care. When regular COVID testing became essential for keeping people safe, Bupa turned to robotics to process incoming results.

Since December 2020, Bupa's digital workers have processed nearly quarter of a million COVID-19 test results, sending instant notifications to frontline teams where required. As well as keeping people safe, the move freed colleagues to spend more time with residents.

Bupa's RPA practice has delivered about 50 automations across areas including finance, insurance and its network of health clinics. Its robots typically carry out around 200,000 transactions per month. This latest success has proved the value that can be delivered when teams work together at pace.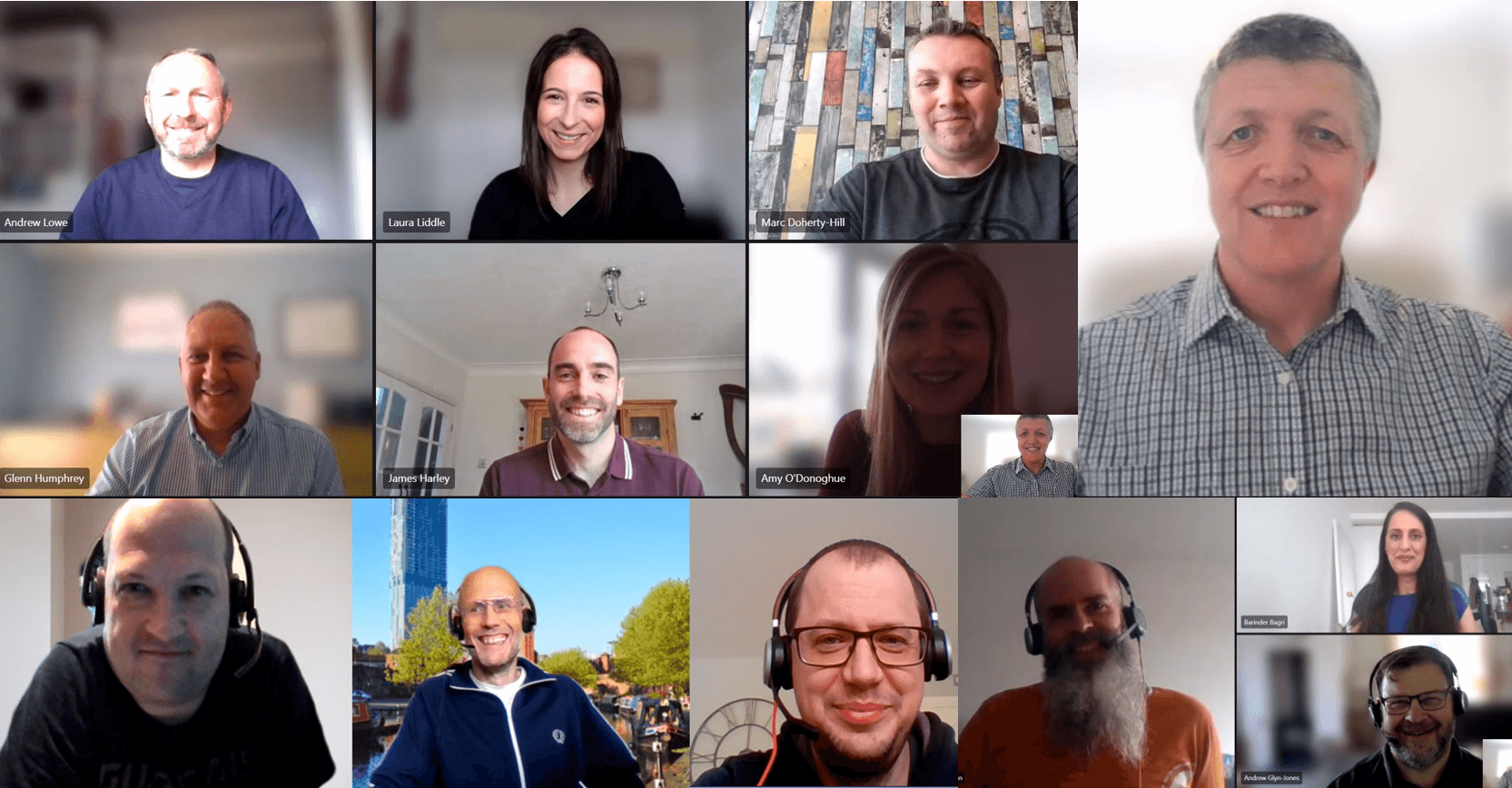 Woman in Intelligent Automation of the Year
I am excited to continue supporting Women in RPA. Winning this award is an honor and great recognition for the many years of hard work, determination and learning which I have put into forging my career in Intelligent Automation. I have been a strong advocate of RPA for the past decade, specifically Blue Prism, and I've been a true voice of the customer at several events and forums. I have hosted multiple reference visits and, more recently, started sharing my experience and knowledge in webinars and podcasts. I am a champion of women in the workplace and have mentored and supported many females throughout my career; I'm currently mentoring 2 female RPA professionals while continuing to share my voice in the Intelligent Automation community. I have a wide breadth of skills within Intelligent Automation; my experience allows me to be authentic and enabled me to build a strong, mainly female-led Center of Excellence. I have used this COE to drive significant value, create an efficient delivery model and allow agility and rapid deployment, most notably in the recent COVID-19 response processes.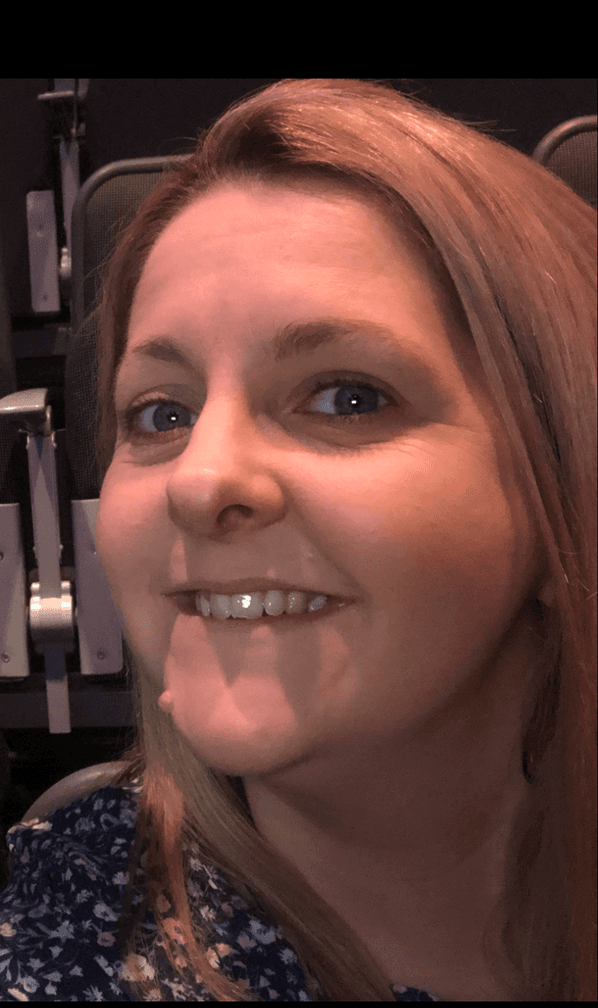 Regional All-Stars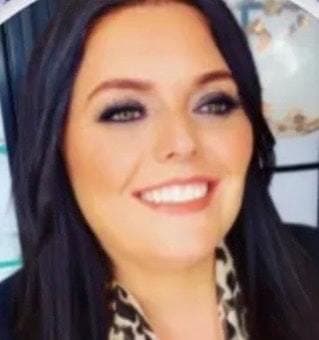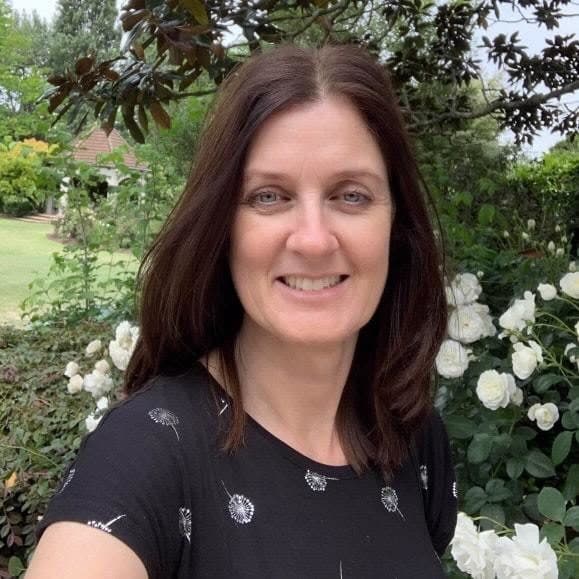 Head of Intelligent Automation of the Year
Winner: Fernando Cisneros, Prosegur
Fernando is an inspiration for many people at Prosegur. He identified how intelligent automation is capable of leading digital transformation in big organizations. Prosegur's CTO describes him as visionary leader in public forums. He started his automation journey solo in 2017, then grew his automation team to 120 enthusiastic people; he has been named as visionary leader because of the team's inclusion of 40 differently abled persons. Fernando truly believes that digital transformation is all about transforming people by making their work and personal life easier and happier.
When Fernando joined Prosegur, he envisioned a transformation of the organization using connected RPA, and he selected Blue Prism as the essential tool for that digital transformation. Since there were few people in this field in Spain, he started an innovative training program in association with Mckinsey. Of the 40 diverse candidates, a talented 25 were chosen because of their "soft" skills; this focus on positive attitude over technical savviness is the belief upon which he launched organization-wide training sessions on Blue Prism. He puts more emphasis on the cultural transformation than the technical transformation by following a user-centric approach that gives business owners the opportunity to learn the new technologies.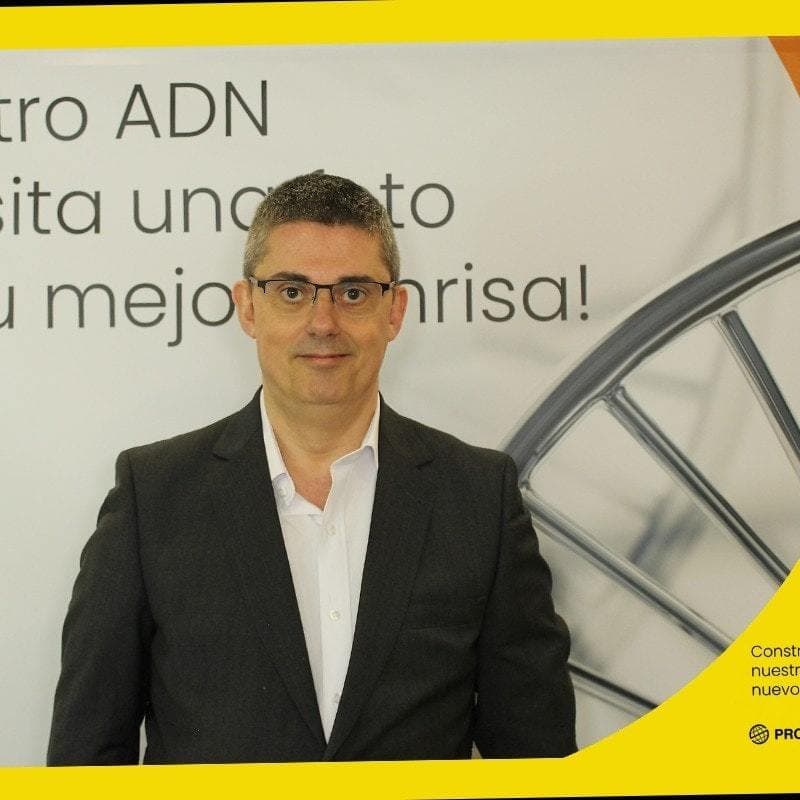 Intelligent Automation Developer of the Year

Winner: Rohit Mittal, Aviva
Rohit has been the lead Blue Prism developer within Aviva's multimillion-pound efficiency program for over 2 years. He is responsible for coordinating, coaching and leading our BP developments, across multiple Feature Teams, as well as taking direct responsibility for his specific solutions. His ability to balance work is second to none; he's always available to help others with any BAU issues, both within the program and beyond.

In addition to his strengths in working through solutions, Rohit is a formidable developer in his own right; a common planning conversation questions whether estimates include/exclude a "Rohit Factor." In other words, if Rohit is doing it, it'll get done at least 30 percent quicker. Attention to detail and quality ensures minimal re-work and a very speedy concept to production timeline!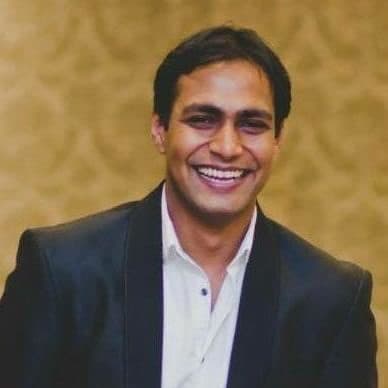 Blue Prism Customer Excellence Awards 2021 Ceremony
Be sure to watch the whole ceremony as it unfolded on YouTube.
Watch the Ceremony
Behind the scenes
Please check out these behind-the-scenes photos of our CEO and Chairman Jason Kingdon and Brian Lall our master of ceremonies.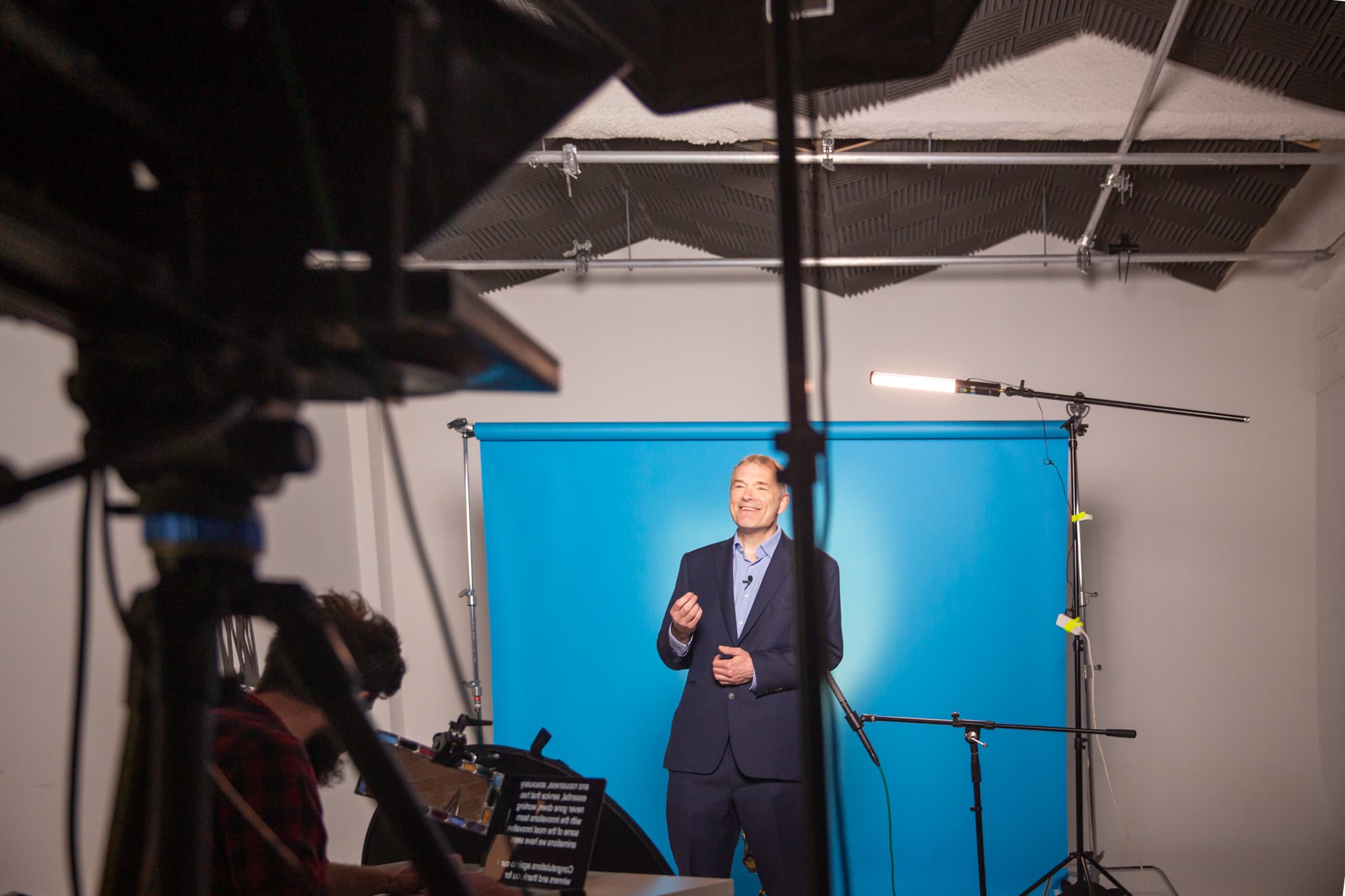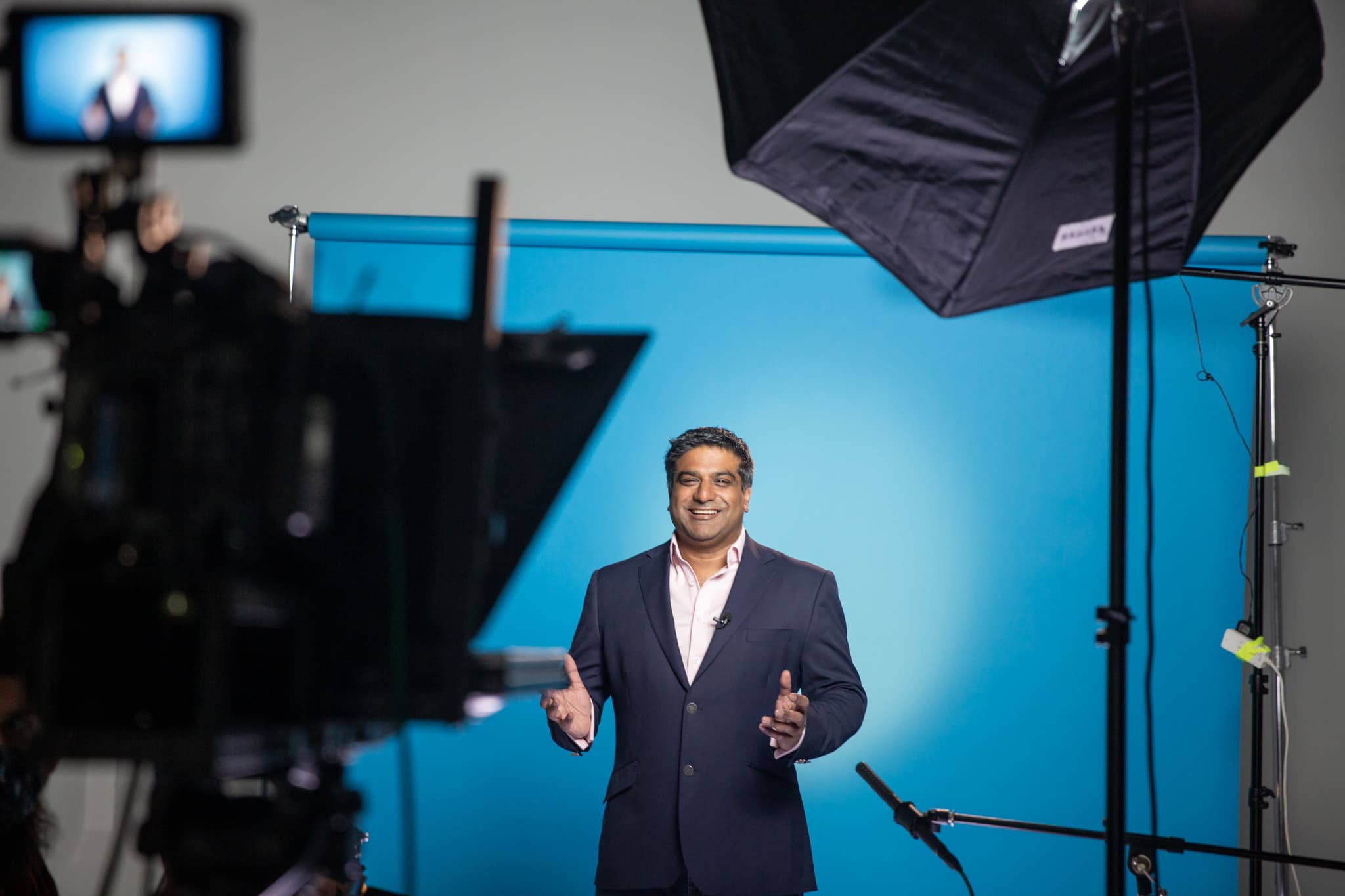 We would like to thank everyone who contributed to this year's awards program by submitting their entries and congratulate all our winners on their achievements.
We are looking forward to the of the Customer Excellence Awards 2022 and seeing new bold uses of intelligent automation.
2022 Awards
To find out when the 2022 submissions open, please make sure you are signed up to receive our customer communications.
Sign up now