Blue Prism is proud to announce our very first event fully focused on the Benelux Region.
Are you located in the Benelux region and want to learn and learn all about smart automation? Are you seeking an answer how to successfully implement and scale your Digital Workforce?

Our event is packed with Benelux customer testimonials, technology updates from us and our partners. Also, there is an opportunity to interact with your peers in the market!

Register now to reserve a ticket today.
A selection of our speakers can be seen below.
To see our full latest speaker list - click here
---
Speakers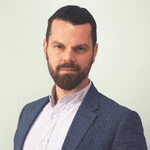 Peter Walker
Blue Prism, CTO EMEA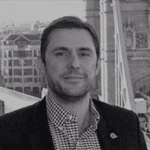 Tom Blain
Blue Prism, Country Manager Benelux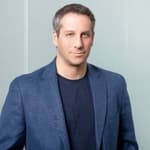 Dan Shimmerman
CEO, Blueprint Software Systems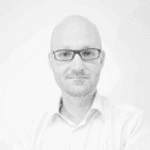 Vincent Cardon
Associate Partner, Sprint Reply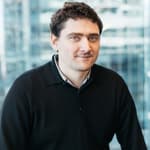 Dr Ed Challis
CEO and Co Founder, Re:Infer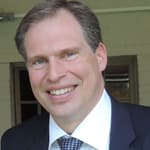 Alain Guillemyn
General Manager Corporate, ICO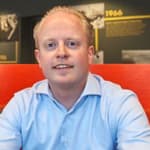 Wouter Hoving
Robotics (RPA) Lead, Port of Rotterdam
Pedro Faria
Technical Team Leader, Banque Internationale à Luxembourg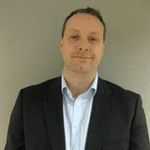 Jeroen Kramer
Head of Customer Administration, Essent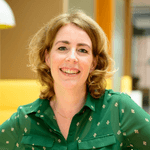 Susanne Simons
Execution Lead RPA, Essent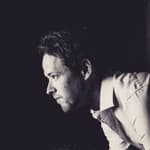 Niels Neelis
Data & Applied Intelligence Lead – ATC NL, Accenture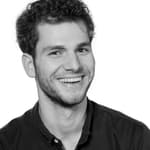 Bas Coenen
Sales Lead & ROM Specialist – ATC NL
Accenture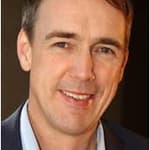 Claus Meggers
Customer Enablement Manager, ABBYY