Blue Prism®

Robotic Operating Model™
Our proven implementation methodology empowers you to successfully launch, maintain, and scale your digital workforce.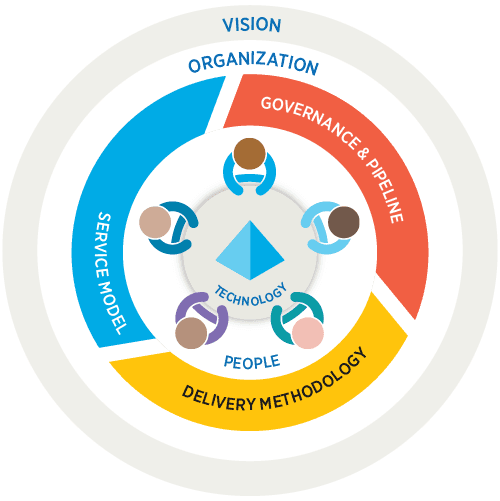 Blue Prism's overall satisfaction rate,* 98%.
Why? Our automation software is easily scalable and is designed from the start as a platform approach to fit wider enterprise systems. This leads to greater success in the deployment cycle. The ROM was designed to fully integrate with your organization's existing change management systems, thereby removing the need for additional procedural and governance obligations.
*Robotic Process Automation Executive Research Report, 2018.
A Smarter Way to Automate
Whether you're just beginning your intelligent automation journey and want to start out on the best foot possible, or you want to double check your foundation before soaring into growth opportunities, the Blue Prism ROM Assessment takes stock of how your plans and strategies measure up against our seven foundations and comparable businesses in the industry.

What the Blue Prism Robotic Operating Model can do for you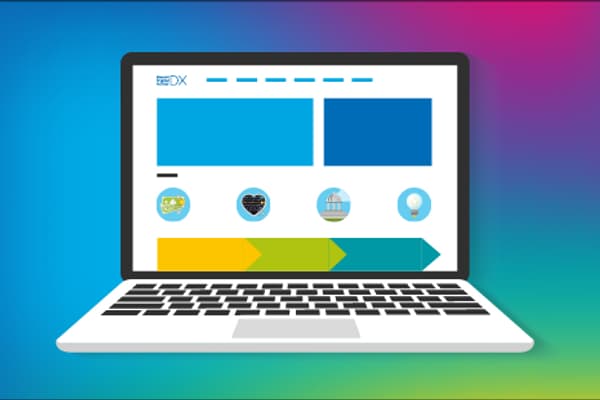 DX Before You DIY
Building successful, intelligent automations takes time. Save yourself a step or two by visiting the Blue Prism Digital Exchange (DX). There, you'll find AI skills, connectors, and processes to extend your intelligent automation further. Look for the DIY Hours logo to estimate how much time you can save.
Visit the DX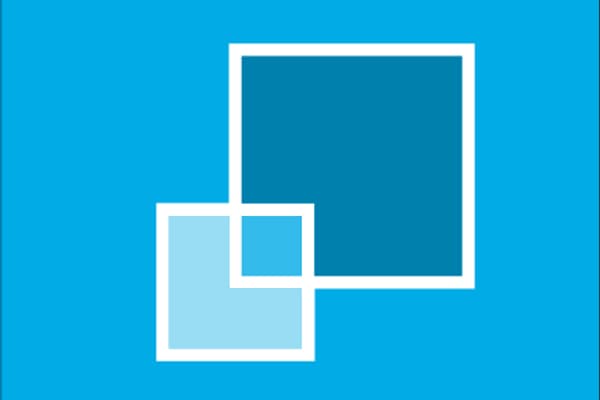 What's Next?
One of the most important steps in your RPA journey, and a ROM foundation, is process discovery. This process helps you generate potential opportunities to feed your pipeline. With the Process Assessment Tool, figuring out what to automate next is easier than ever.
Learn More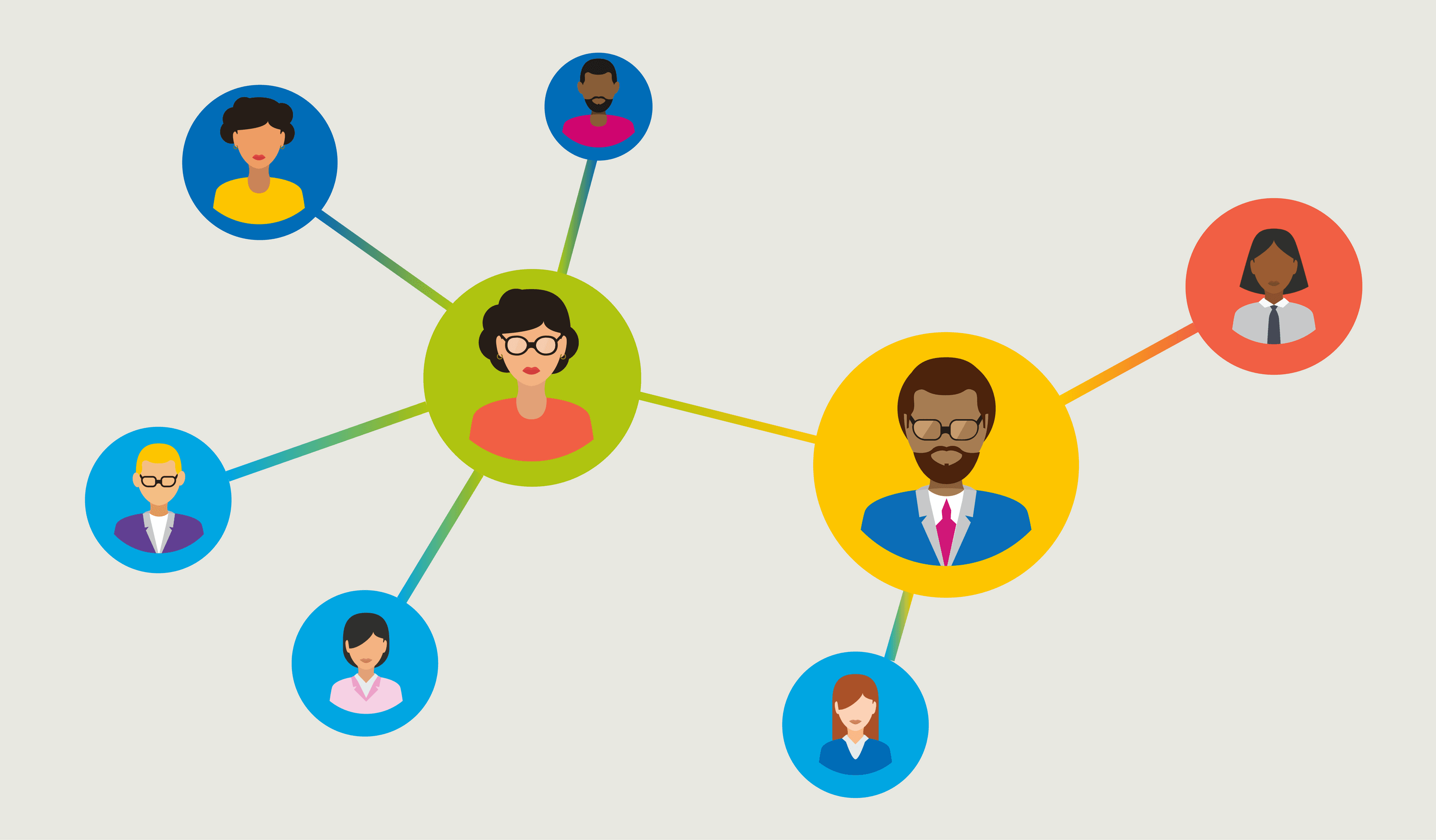 Robotic Operating Model Community
The Robotic Operating Model (ROM) Community is a platform where you can engage with and learn from peers who share a common interests, goals and objectives. This Global Community is a space to share tips, queries and advice on adopting the Robotic Operating Model (ROM)>
Visit the Community
"Our vision is to transform Uniper's strategic objectives into lean and digital processes. This is done by establishing comprehensive process discovery, automation at scale, and processes orchestrated within human and digital workers."
Nancy Sachdeva, RPA Process Automation COE Lead, Uniper
Aviva's Robust ROM leads to Unprecedented ROI
Aviva, one of the largest insurance providers in the UK, aimed to place innovation and automation at the heart of its business. To successfully execute this goal, Aviva developed a powerful robotic operating framework to govern its rapidly growing automation program.