On-Premises
Try Blue Prism in your on-premises IT environment and automate your organization's processes for up to 30 days. Experience all the features of Blue Prism for free. It's a great opportunity to explore proven, intelligent automation technology and learn the basics.
Register and Download
Blue Prism on AWS
Coming Soon - Try Blue Prism on Amazon Web Services for up to 30 days! Users just need an AWS account to get started. Trial includes 1 resource, 2 sessions, and 15 published processes.
AWS - Coming Soon
Users are responsible for setting up their own cloud subscription and infrastructure.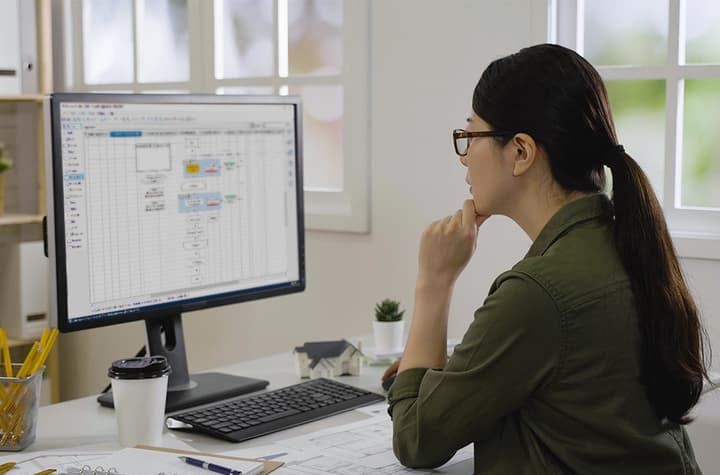 What's In It For You?
Experience Blue Prism – Try Blue Prism's intelligent automation technology in the way that best suits your business and IT strategy.
Get access to autonomous digital workers – Experience running fully autonomous digital workers, and experiment with creating your own automations.
Take advantage of free learning resources - Access a library of training courses and learning resources, plus ask questions and get feedback and advice from the active Blue Prism Community to make the most of your free trial.
Experience our managed SaaS offering – Choose this option to explore all Blue Prism Cloud has to offer, plus get additional access to Interact, which makes it even easier for your human workers to collaborate with digital workers.
Learn Blue Prism!
Want to learn about intelligent automation? Want extra training? Refine your existing Blue Prism skills, or start your automation journey today with our specialized, locally installed Learning Edition. Plus get free training through Blue Prism University.