Decipher IDP
Intelligent Document Processing for Blue Prism RPA
The possibilities of RPA are limitless - but only if you have access to the right data.
That's why we built Decipher IDP, an easy-to-use intelligent document processing solution that identifies and extracts data from structured and semi-structured business documents, such as invoices, purchase orders, and other typed forms.* And we've made it available on the Customer Portal at no additional cost to existing Blue Prism customers.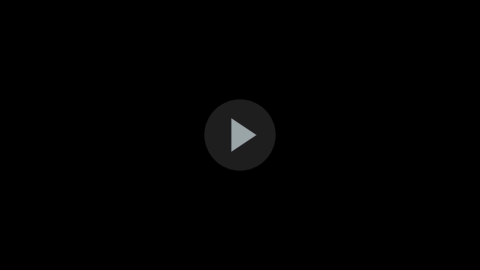 With Decipher IDP, you can:
Quickly and accurately extract data from documents
Uncover new possibilities and potential
Increase automation adoption throughout the enterprise

*Blue Prism is developing pretrained Decipher Skills that will expand and accelerate the use of additional document types.
How Decipher IDP Works
Step 1
Documents are submitted to Decipher IDP through Blue Prism.
Step 2
Optical Character Recognition (OCR) and Machine Learning (ML) recognize, classify, and extract data from the documents.

Step 3
Decipher IDP flags documents and data points that need to be verified because the confidence threshold was not met*.
Step 4
Validated results are returned to a Blue Prism work queue where the data can be used in RPA processes.
*Decipher IDP learns from this human-in-the-loop interaction and applies the knowledge going forward.
Benefits of Using Decipher IDP for RPA
Improved data access and accuracy
Increased processing speed
Human-in-the-loop verification
Security and compliance for all industries
The Latest From Blue Prism