Blue Prism®

Cloud
Fully managed, SaaS-delivered intelligent automation platform.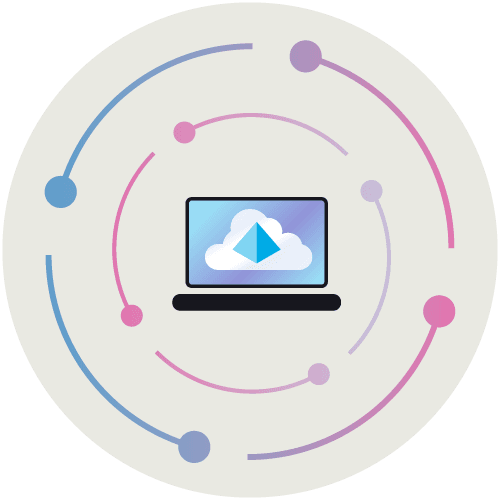 What is Blue Prism Cloud?
Blue Prism Cloud combines our proven intelligent automation technology, digital workers with built-in artificial intelligence and seamless integration capabilities, and access to Azure cognitive services to bring you a fully managed platform delivered from the Microsoft Azure cloud.

Life is uncertain - and so are automation workloads! Take advantage of our new consumption-based pricing option, and pay only for the consumption associated with temporary (or "burst") digital workers. Reserve Blue Prism Cloud digital worker "burst" capacity for those busy times when you need it most, instead of buying additional licenses.

Transform at speed
Intelligent automation in the cloud is the fastest path to digital transformation. Our fully managed, SaaS-delivered platform can help you get there.
Instant benefits for your organization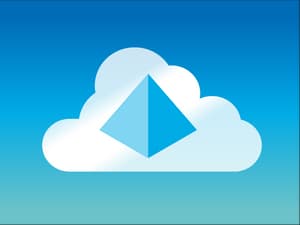 Ready to work
With AI skills already included, Blue Prism Cloud digital workers come equipped ready to read, write and interact to help you and your team accomplish more.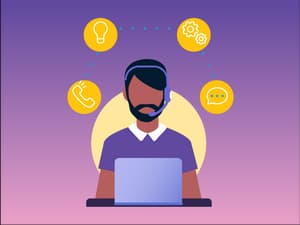 Shared responsibility
Our dedicated team takes care of business continuity, security upgrades and incident management so you can focus on your business – not major IT projects.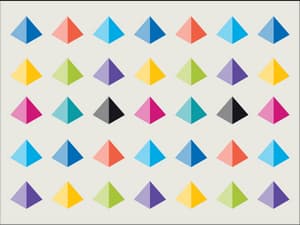 Scalable to meet demands
Hosted on Azure, Blue Prism Cloud is based on Microsoft's best-in-class cloud platform with availability when you need it.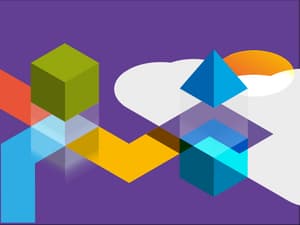 Flexible for your business
Easily adapt your business to sharp changes in strategy or operations and shift digital worker responsibilities.
The whole package at your fingertips
Included with Blue Prism Cloud, businesses choosing our SaaS based platform gain additional solution.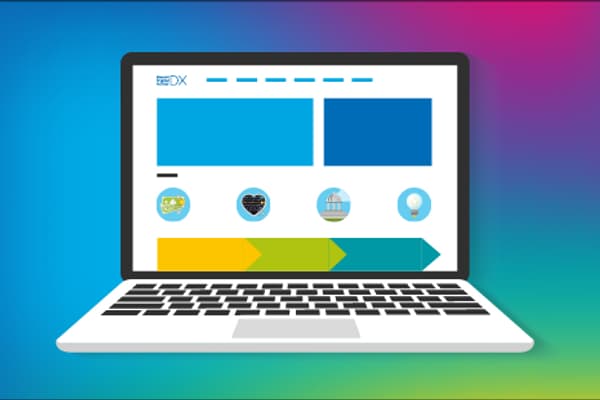 DX Before You DIY
Building successful, intelligent automation takes time. Save yourself a step or two by checking out Blue Prism Digital Exchange (DX). There, you'll find components that take the most advantage of fully managed SaaS automation. Look for the DIY Hours logo to estimate how much time you can save.
Visit the DX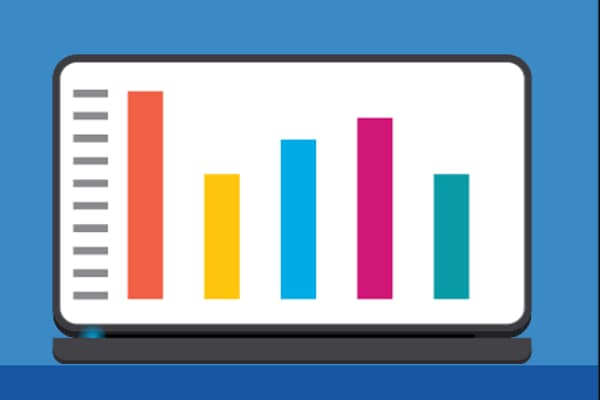 What's Next?
What's your cloud strategy? Whatever it is, Blue Prism has a cloud-based automation solution that can help address your journey to the cloud.
Find out more